News
Hi, welcome to our new blog at www.feldten-marine.com! I'm quite happy that I'm with Feldten Marine where I can share my passion for sailing  together with my daily job. I've… Read more »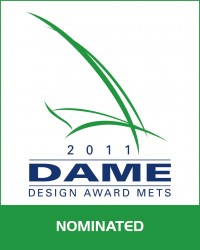 Feldten Marine Gelcoat Sealer UV+ has been nominated by the jury for the DAME award 2011. The announcement of the winner will take place on 15.November.2011 at METS, Amsterdam RAI. We are… Read more »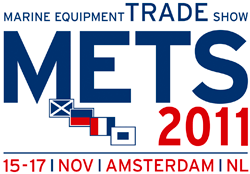 Second year in a roll we would like to invite our present and coming business partners as well as all other interested in our products to meets us at our stand 03.100.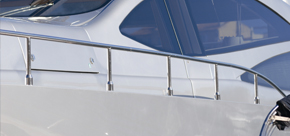 If job is to be done properly, polishing your boat is a time consuming process. By saving some steps, professionals within boating business, can save a lot of money. More about… Read more »
We at Feldten Marine are always looking after new ways to make your day easier when it comes to boat maintenance. In this case we  tried to put a new angle… Read more »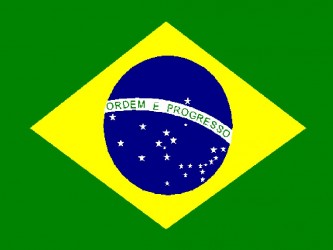 We would like to welcome our new distributor in Brazil, Primetronics Eletronica Ltda. Please see for more her: www.primetronicsbrazil.com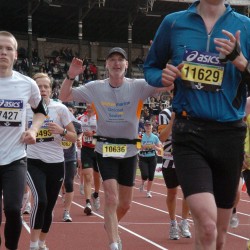 Chief Operative Officer of Nanogate AG, Mr. Michael Jung just completed Stockholm Marathon, supporting an excellent work of our distributor Byggplast&Batprylar in Sweden.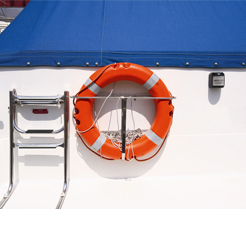 We have just launched our new home page. It is designed with focus on user-friendliness, with short explanations and video for easier explanation. For readers that search for more information,… Read more »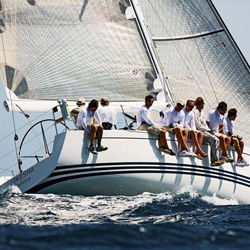 We would like to welcome our latest overseas distributor Burnsco Marine New Zeeland. Burnsco is New Zeeland's biggest seller of marine equipment, having 12 stores around the country. For more… Read more »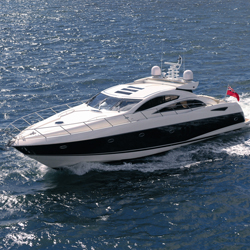 sssid you know that "lotus effect", known from lotus leaves, is a maesurable effect and almost imposible to imitate… In the last years many new products were launched in… Read more »